Grace AND COMFORT HOMECARE LLC IS A FAMILY-OPERATED BUSINESS OUT OF THE Greater BUCKS COUNTY and surrounding areas.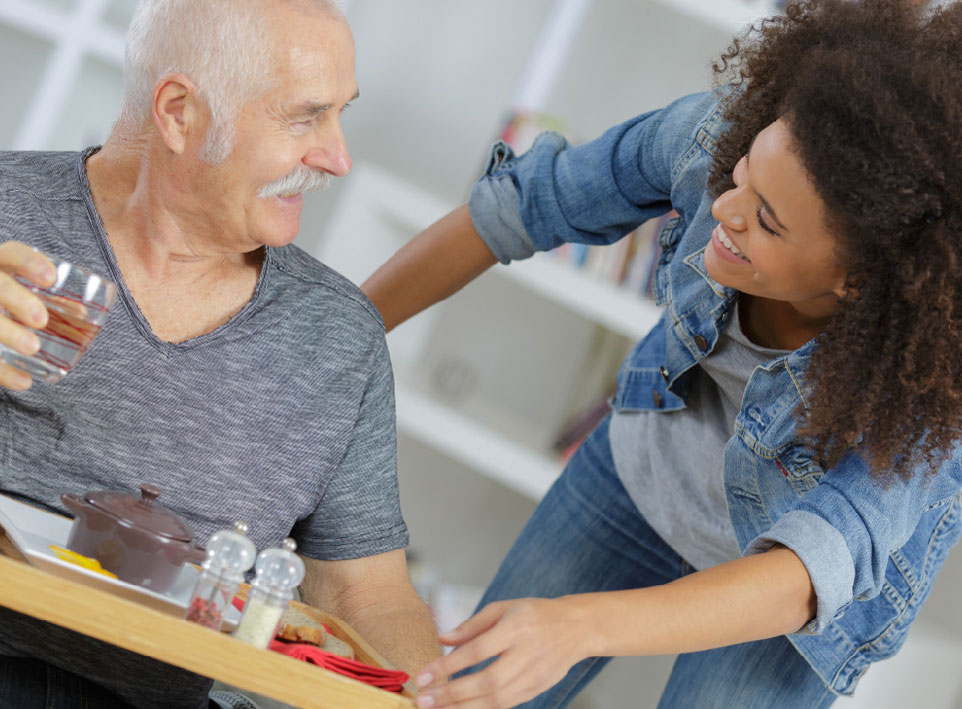 The owners of Grace and Comfort home Care Motivation to start providing homecare services was to make a difference in the way quality healthcare and Home Care is delivered to their clients. GRACE AND COMFORT HOMECARE was built upon the timeless values of compassion love and care.
The Safety, well-being and Satisfaction of our consumers is at the heart of all we do.